Reasons to work with us
We are a world class provider of innovative logistics and supply chain services and solutions.
Reduce risk
Reduce your risk of industry related fines and penalties through our logistics management platform
Operational streamlining
Streamline your logistics with one stop shop for all documentation relating to custom and trade
Single Platform
Manage all information with one interface









The future of petroleum logistics
We Provide advanced customer specific solutions through our value creating services and IT platforms in supply chain management.Our comprehensive service network and systems will allow you to make all the right moves for your business.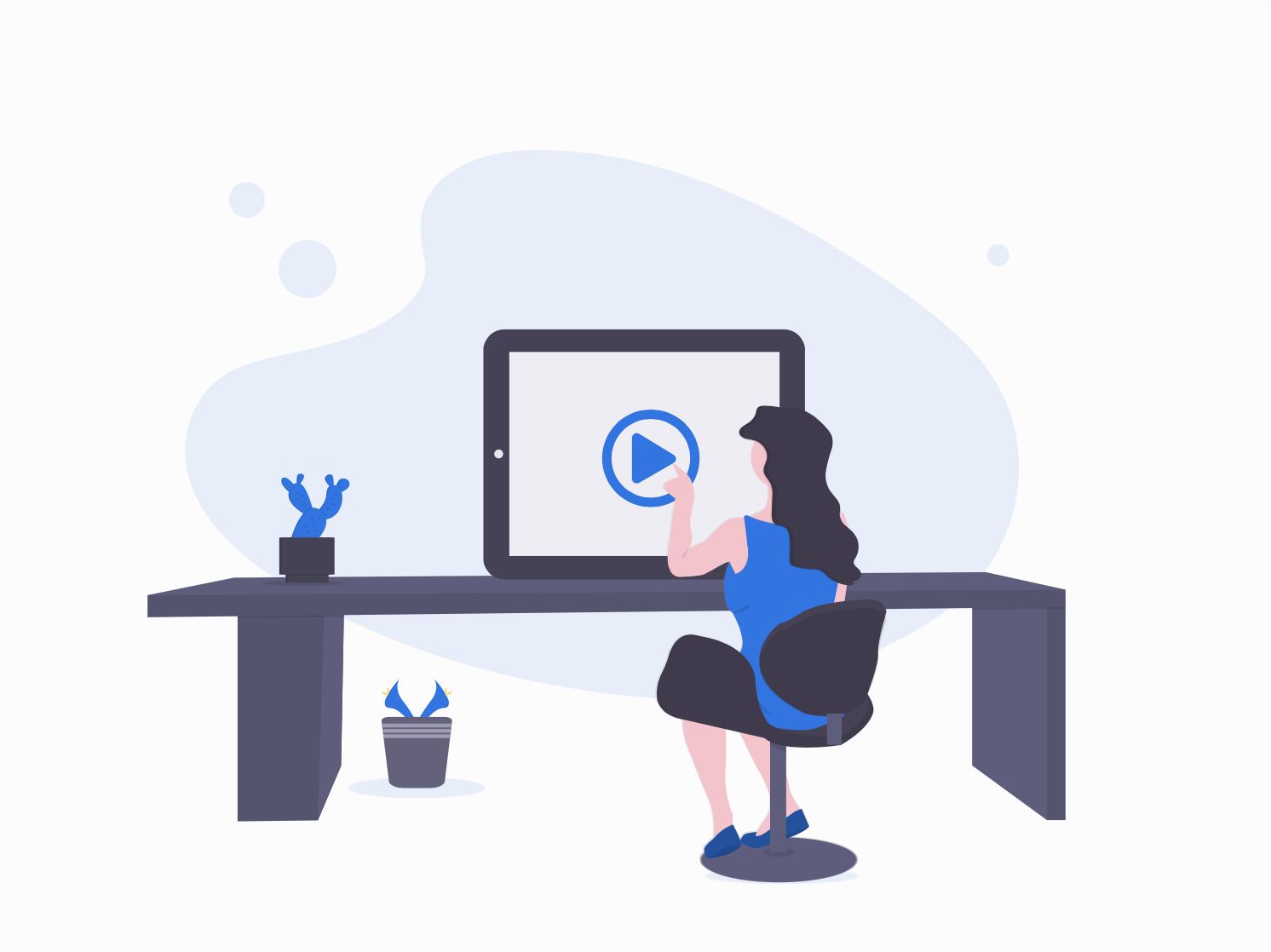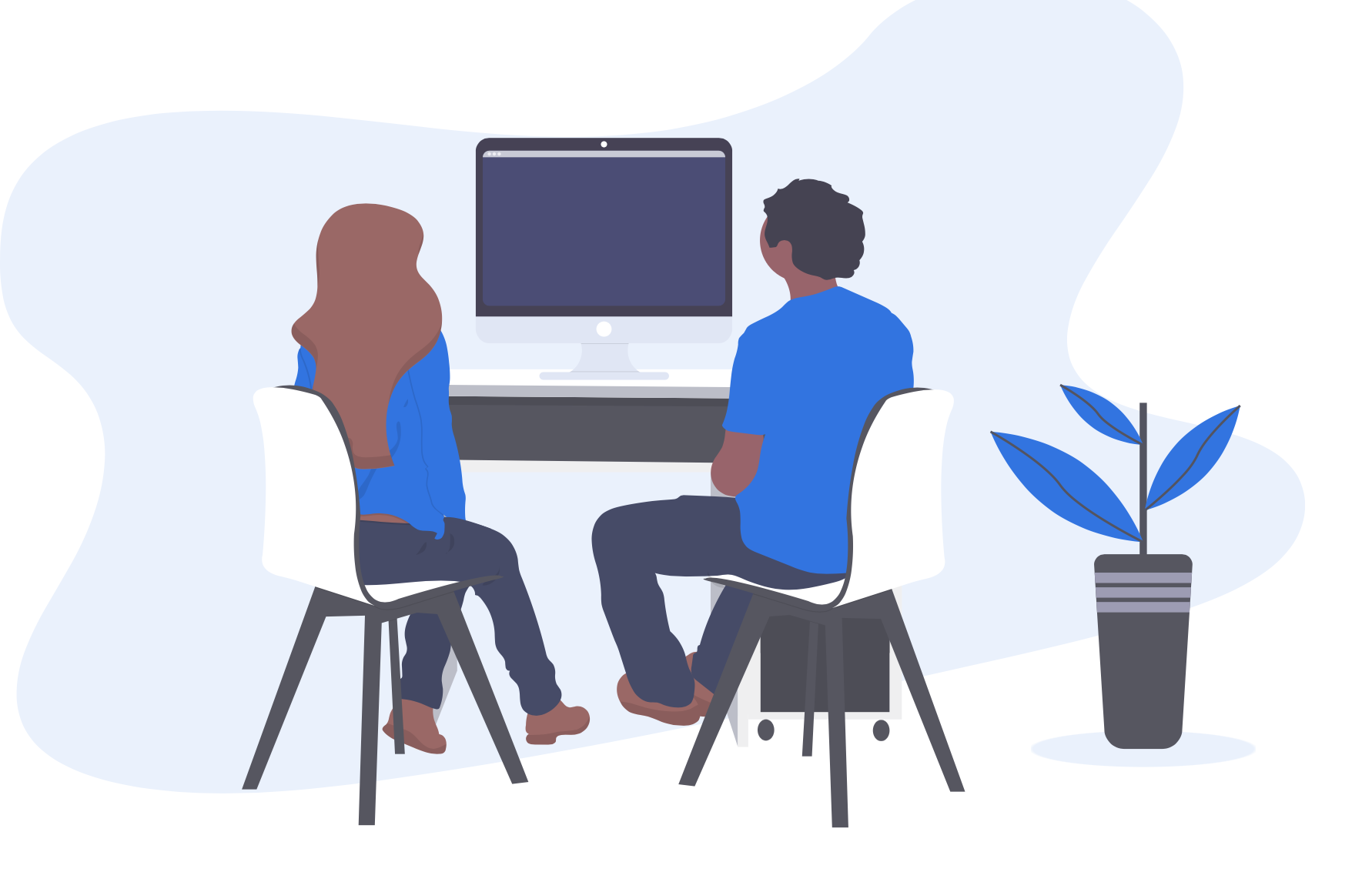 Tools to reskill
for the future
Our intuitive suite of petroleum logistics cloud solutions provide you with the right tools for the right job. Allowing you to tackle contemporary challenges from anywhere in the world in a snap. Putting you firmly in control of your business.
400
Happy oil marketters in East Africa using our service
800
Successful system transactions
15
Years of experience in the East African oil market sector
650
Countries of operations in East Africa (Kenya, Uganda, Tanzania, Burundi, Congo, Rwanda)
Do you want to get in touch
Drop us a message here and we will be sure to get back to you.